Simulators Virtual Reality (SRV)
Simulation using Virtual Reality (VR) combines the power of classic simulation with the immersive experience of 360-degree vision that VR glasses provide.
Learning is notably reinforced by the realism of the experience, which has a very positive influence on the creation of work habits and the acquisition of trained skills.
Advantages
The cost of learning is comparatively reduced with traditional methods based on REAL EXPERIENCE.
The risks are reduced to zero in the learning of routines in aggressive, dangerous environments or even accidents and catastrophes.
Non-existent training situations can occur in real situations.
Students and workers can approach parts of learning autonomously or with less need for direct supervision.
Training and coaching can take place anywhere, regardless of the actual environment in which the a
Specific simulators for military training.
VIRTUAL AIR SIM specializes in VR simulators for military pilots.
Our previous experience in the use and research in the conjunction of complementary technologies, allows us to offer a wide catalog of military simulators and complementary services for the configuration of photo-realistic landscapes, inclusion of objects such as vehicles, buildings, creation of environments and joint missions, etc.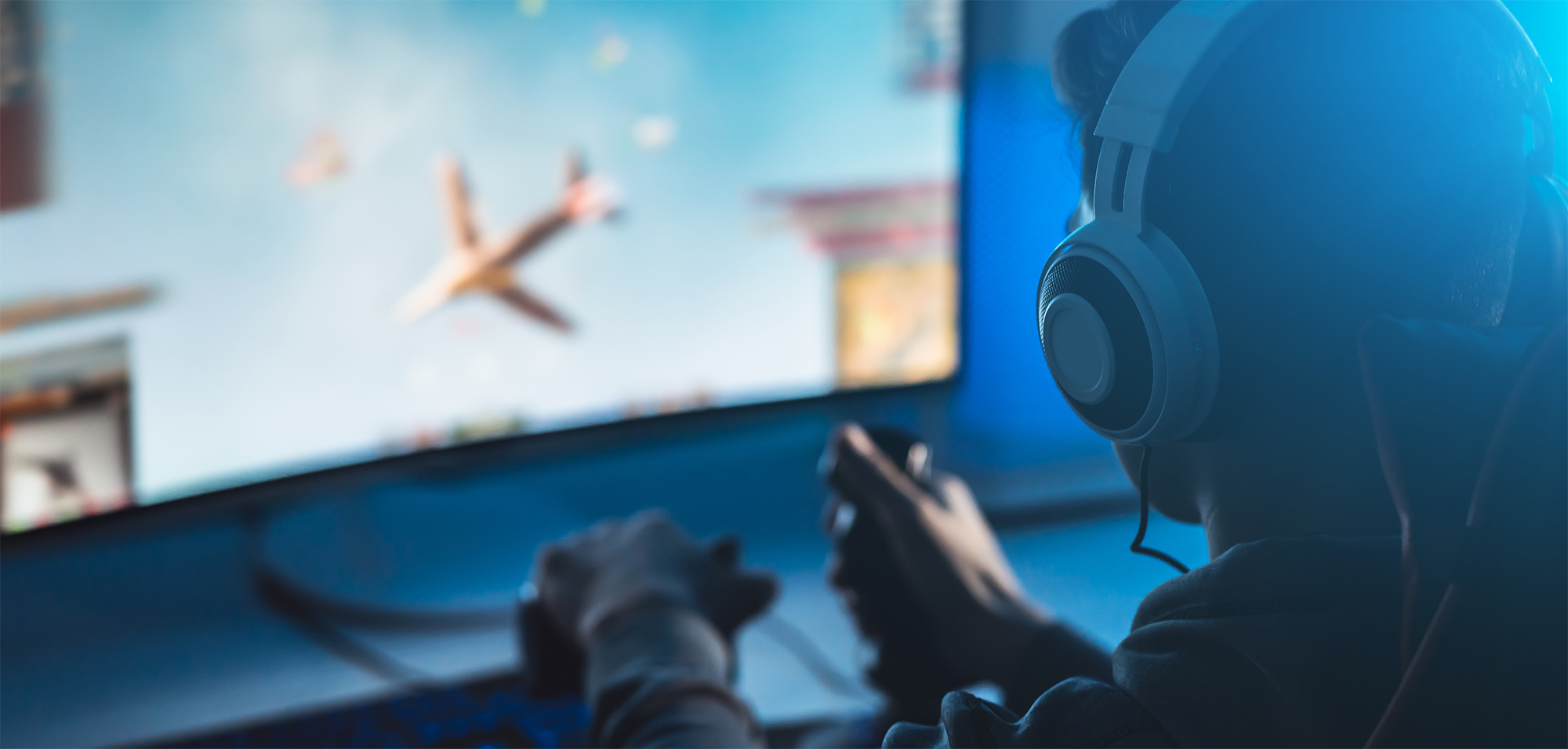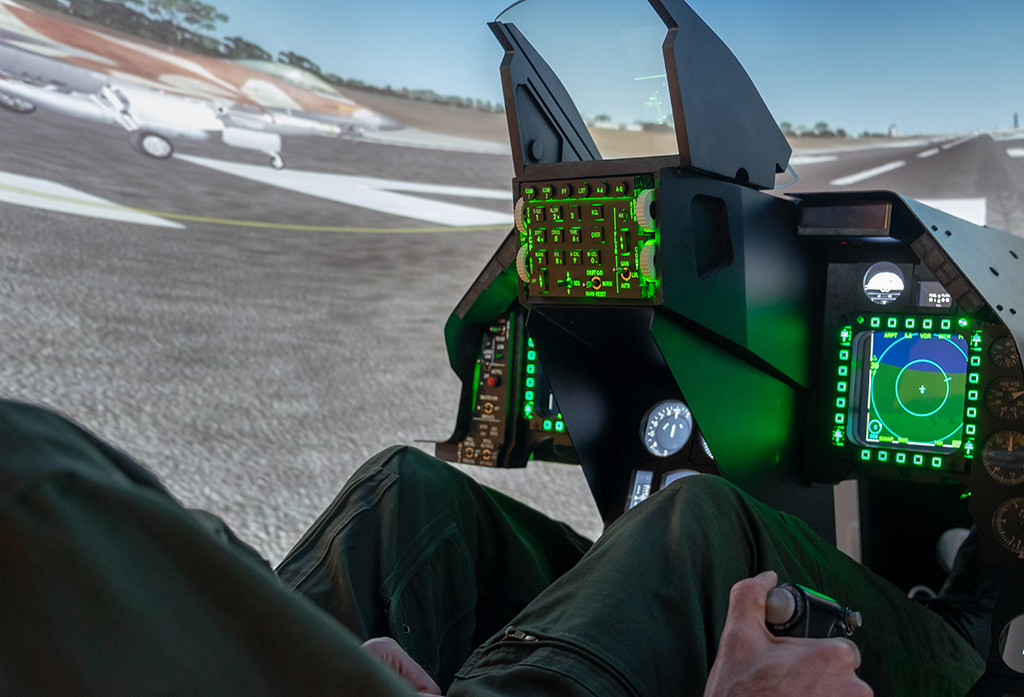 The virtual simulation that your company or school needs, just imagine it