Cabin Simulator
The physical recreation of the cockpits of different aircraft follows the principles of the classical simulation.
Using screens or projectors, the image of the environment is created that interacts with the flight dynamics in real time.
The control panels and instruments and the sound perfectly emulate reality to achieve a rigorous experience in learning routines and responses to all types of incidents during the flight.
In Virtual Air Sim we combine the capacity of an improved software with the best cabins and accessories from internationally verified manufacturers.
Your company or training school will save costs in training and pilot training, while accelerating the skills acquisition processes in a completely safe environment.
Instructors acquire a new relevant role by adapting to this technology that perfectly recreates the cabin context and the circumstances of the flight, which they can configure according to the needs of the teaching process and the level of the student.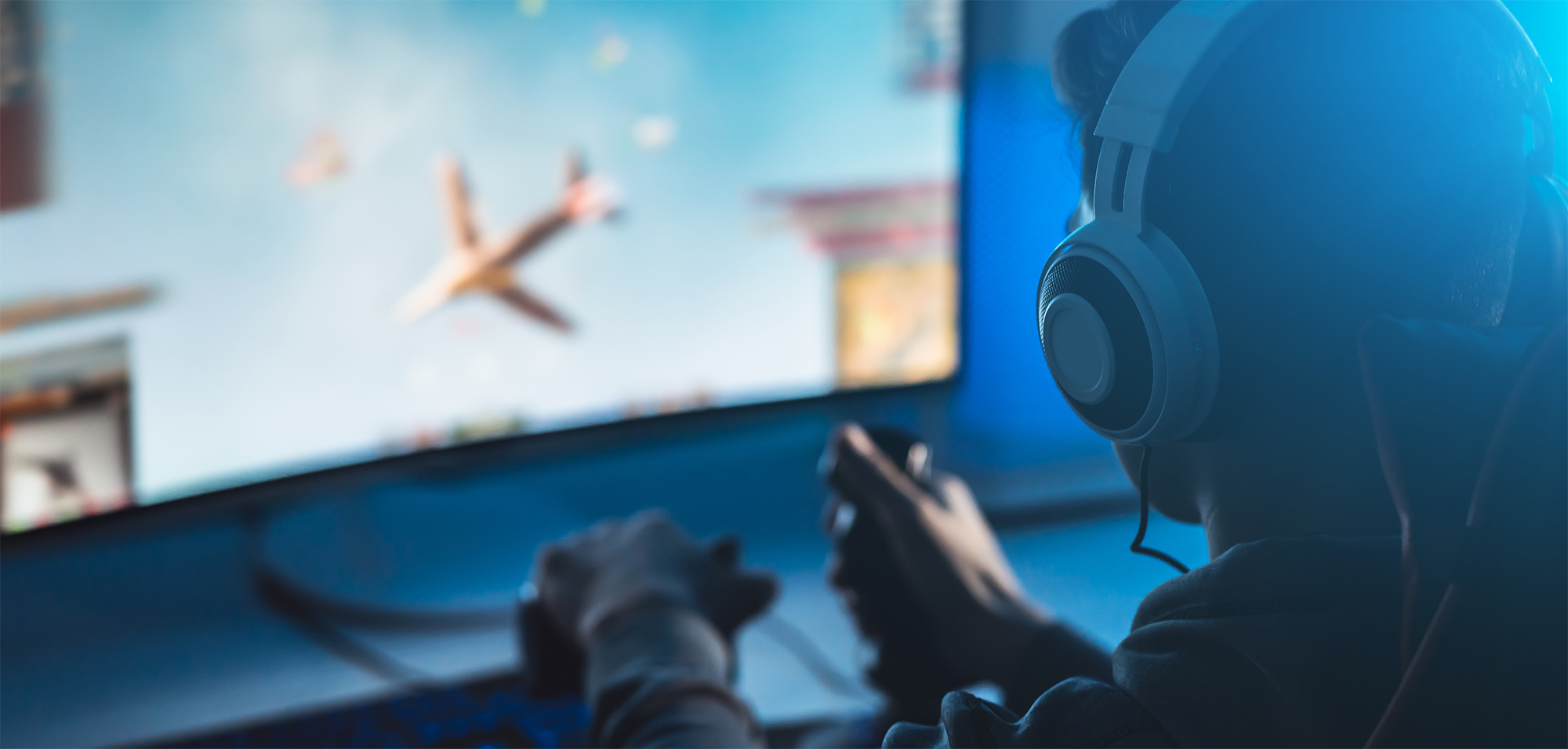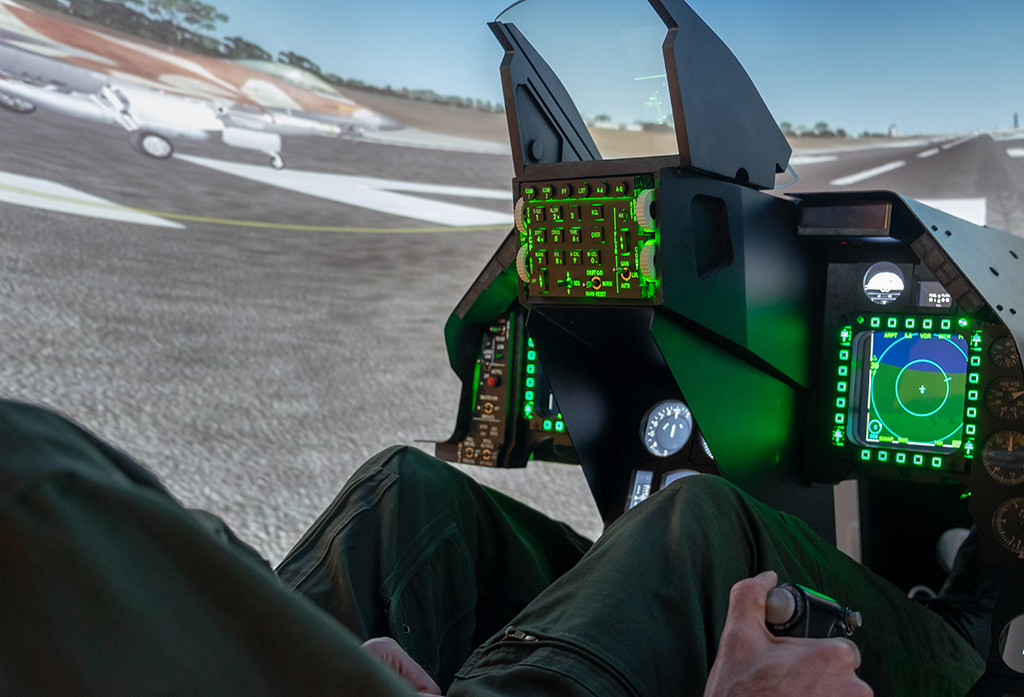 The virtual simulation that your company or school needs, just imagine it